CASE STUDIES
See how our clients
are modernizing
asset management.
At NEXGEN, we have a relentless drive to do more to support strategic growth of every client, and do it better.
That's why we love sharing our clients' inspirational success stories. Illuminating how they're overcoming challenges to achieve never-thought-possible results with NEXGEN's industry-leading technology.
FACILITIES
Scaling up with one of America's fastest-growing companies.
HINES AMAZON
NEXGEN's programmatic asset management software is helping Amazon establish a consistent enterprise-wide program for over 170 buildings, spanning 25 million square feet of commercial space.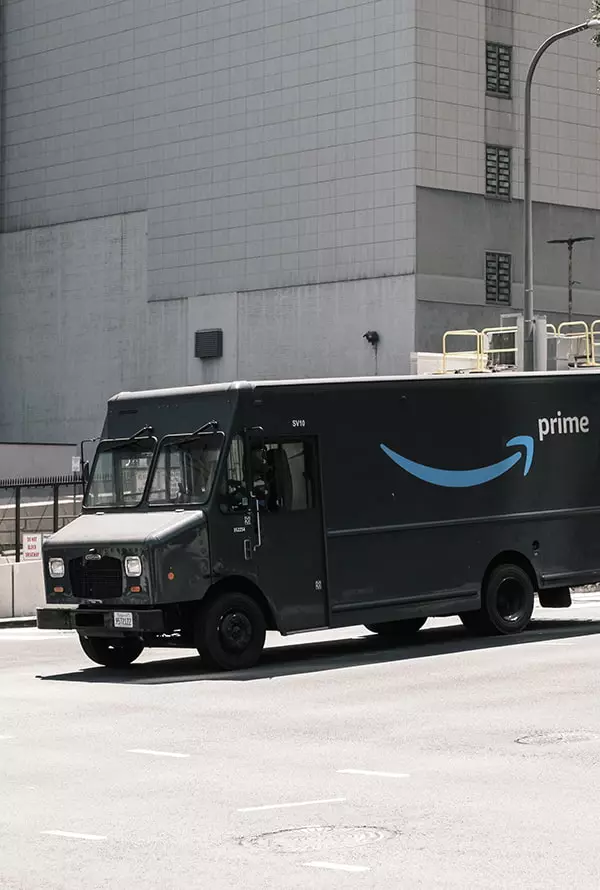 Implementing a comprehensive system that fits.
SACRAMENTO COUNTY DEPARTMENT OF WATER RESOURCES
Sacramento County chose NEXGEN because of its advanced asset management functionalities and advanced technology fit their business processes, workflows, and user requirements. Each was fundamental to successfully migrating, configuring, and deploying a single asset management system spanning 1,000 square miles, servicing over 1.6 Million people.
MANUFACTURING
A new CMMS transforms asset management planning.
PLYMOUTH TUBE COMPANY
Plymouth chose NEXGEN to implement a new CMMS that would help drive a fundamental transformation in their asset management planning. NEXGEN's future-forward software solution allowed Plymouth to evolve from a purely reactive asset maintenance management program to a planned preventive program that was predictive.
FACILITIES
Supporting meteoric growth with scalable software solutions
META (Formerly Facebook)
Meta (formerly Facebook) is experiencing unparalleled success while meeting the inherent challenges that come with rapid, large-scale growth over the last 12 years. A scalable, future-forward asset management system is an integral ingredient in their formula for success.
With industry-leading asset management software solutions firmly in place, Meta is enjoying next-level asset performance and reduced operational downtime and costs in its facilities.