Asset the future.
NEXGEN is the only future-first, strategy-led solution for asset managers: safeguarding budgets, turning risk into growth, and blowing up silos.
NEXGEN's category-defining Asset Management Intelligence is built by engineering, technology, and management experts for industry and municipal leaders.
Our sole purpose is to provide the actionable insights and foresight to effect meaningful, strategic change through lifecycle planning and risk mitigation across your organization.
Things fall apart
The question is, what happens when "uh-oh" comes calling for you?
In a world where every company, institution, and organization is one bad circuit breaker or rusty sewer line away from disaster, NEXGEN is more than asset management.
We are your strategic technology partner, risk mitigator, and lightning rod. Providing you with real data for real solutions for when things get real.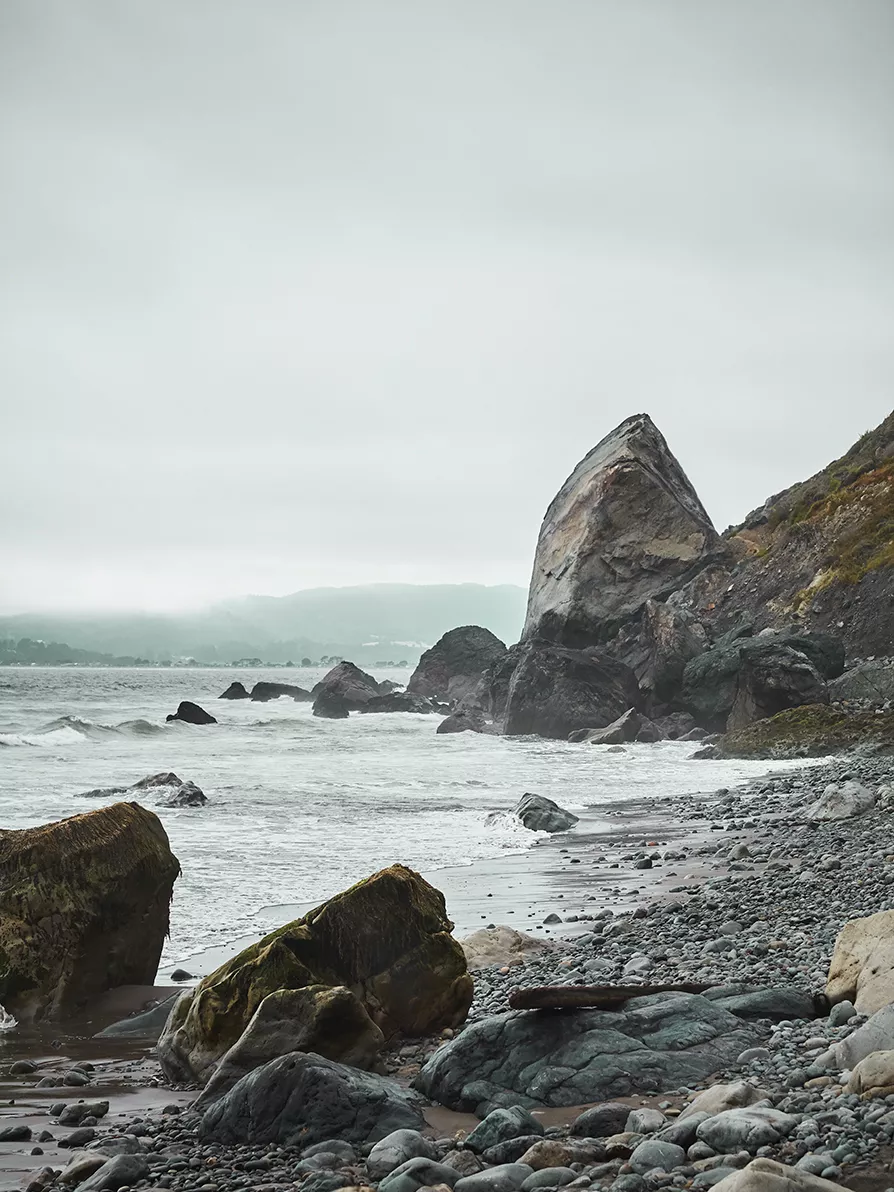 Not all data is
created equal
WHAT IF THE FUTURE WASN'T LUCK?
NEXGEN Asset Management Intelligence provides powerful predictive data analytics, enabling you to accurately envisage outcomes. With a laser-guided view into your asset risk factors, your organization will start making its own luck—all thanks to you.
Right now isn't
waiting around
RIGHT NOW IS OUT THERE—DOING THE BIG THINGS AND TACKLING THE REAL CHALLENGES.
Are you ready for right now?
With NEXGEN, you are. Thanks to innovative asset management technology that delivers future-forward data, illuminating a whole new level of insights. The result? Smarter decision-making that drives meaningful change across the entire enterprise.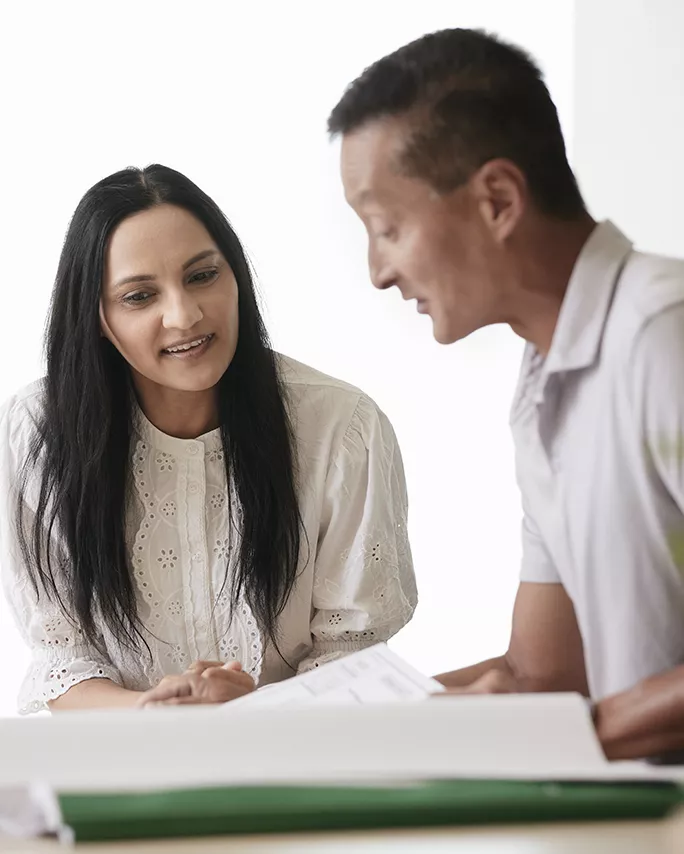 "NEXGEN's intuitive user interface and advanced functionalities enable our organization to configure the Asset Management system to fit our business processes, requirements, and goals. With NEXGEN, we're also able to generate asset life cycle planning and funding forecasts to better plan for the future."
Bob Tribo, Sr. Technical Operations Manager, Engineering, Hines Amazon