OUR INDUSTRIES:
Facilities
NEXGEN's facilities predictive maintenance and management software provides decision-makers with the operational intelligence to holistically assess, diagnose, and capital plan for high-risk assets.
With advanced technology available in a centralized platform, facilities are boosting productivity and performance, reducing operational downtime and costs, and extending asset life cycles.
Intelligent asset management
applications for facilities
01


WORK ORDERS AND PREVENTIVE MAINTENANCE

Preventive maintenance work order management is fully automated with NEXGEN's robust facilities maintenance and management software.

Preventive work schedules are automatically generated, allowing you to avoid needless repairs and costly replacements. Enterprise-wide visibility into work orders, preventive maintenance schedules, and workforce metrics help streamline workflows and boost operational efficiencies.
02


LIFE CYCLE PLANNING

NEXGEN enables you to more effectively budget asset maintenance and prevent expensive repairs by shifting the focus from reactive to proactive maintenance. As all the major processes are bifurcated into modules, life cycle management of assets is easier than ever with more accurate funding forecasts and precise capacity planning.

Risk-Based Asset Prioritization

Standard Life Cycle Planning

Funding and Capital Planning
03


ASSET INVENTORY

NEXGEN's comprehensive solution gives you the advanced technology to organize your unique asset hierarchies without any limitations. Highly accurate monitoring of valuable assets and easy retrieval of critical asset data ensures that decision-makers are well-informed with real-time reporting functionality and stronger collaboration across teams.

Standardized Naming Conventions and Attributes

Library of Manuals

Real-Time Performance Analytics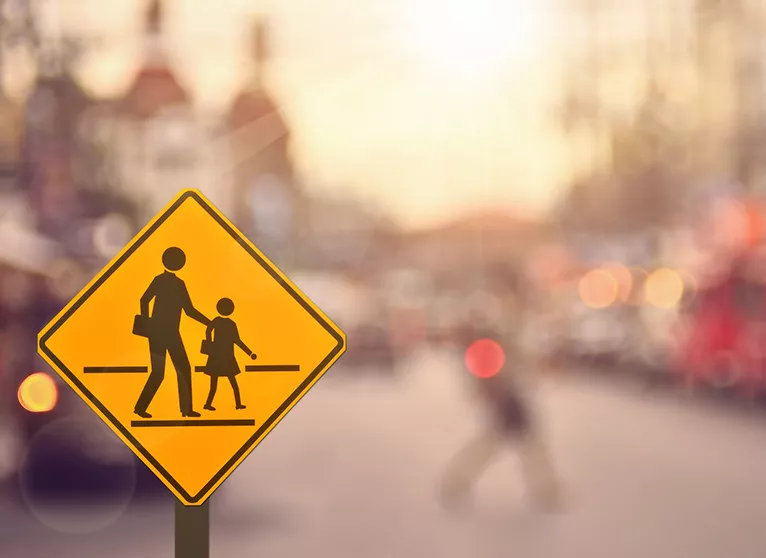 NEXGEN CASE STUDY
Supporting meteoric growth with scalable software solutions
"For over 10 years, NEXGEN's Asset Management system has consistently elevated asset performance and reduced costs, while enabling our organization to seamlessly scale from 10 to 200 facilities globally."
DAKOTA JORDAN, ASSISTANT MANAGER, CMMS, OPERATIONS ENGINEERING, FACEBOOK
ASSET MANAGEMENT FOR FACILITIES
Why industry-leading facility
managers choose NEXGEN.
FACILITIES USING A CMMS TO MONITOR THEIR MAINTENANCE
01
As of 2018, approximately 53% of facilities use a CMMS to monitor their maintenance, while 55% of facilities use spreadsheets and schedules, and 44% still use paper.