OUR SOLUTIONS

02
CMMS Software
(Computerized Maintenance
Management System).
NEXGEN'S INTUITIVELY DESIGNED, HIGHLY VERSATILE CMMS SOFTWARE FEATURES THE ADVANCED TECHNOLOGY TO OVERCOME YOUR MOST DIFFICULT CHALLENGES HEAD-ON AND MEET YOUR MISSION.

The industry's only future-first, strategy-led CMMS (which stands for Computerized Maintenance Management System) gives you the advanced technology to smash through obstructions, turn risk into reward, and evolve into predictive maintenance strategies.

This powerful asset maintenance management software allows you to maximize asset life cycles, operational efficiencies, and labor productivity with precise situational awareness, powerful foresight, and intelligent risk analysis.
Powerful Capabilities Strengthening Today
What's at Risk Tomorrow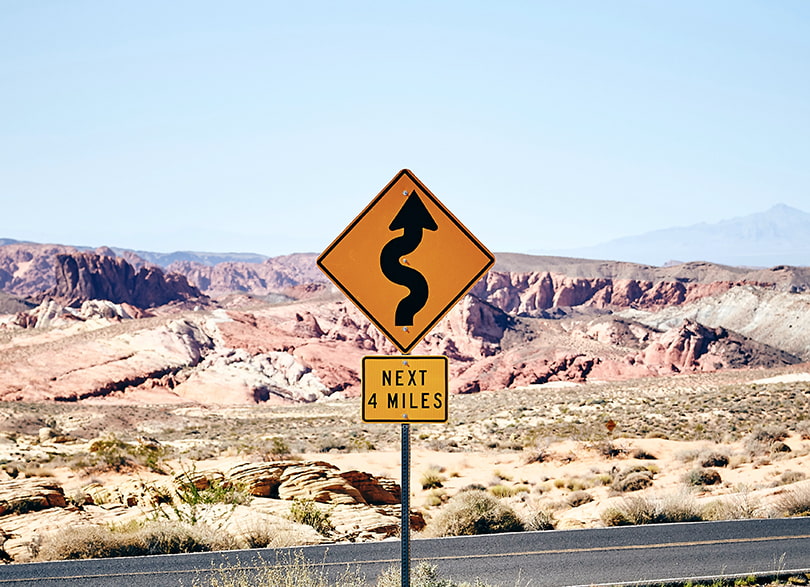 01
END-TO END ASSET INVENTORY
AND CONDITION ASSESSMENT
NEXGEN's CMMS software delivers real-time insights into every aspect of every asset in your inventory. You have the tools to organize unique asset hierarchies without any limitations. Proactively monitor and optimize the life cycle and performance of all assets-and be better prepared with automated alerts that flag issues before they cause any downtime.

Asset Management Intelligence

Asset Performance Assessment

Capital Planning
02
COMPLIANCE AND SAFETY
NEXGEN integrates all audits and inspections with your maintenance data so that your safety procedures can be proactively monitored, visualized, and shared in real-time across the entire organization.

CMMS software gives you instant access and a comprehensive operating picture of all ongoing and upcoming work, which enables safety and maintenance personnel to concentrate on vital tasks. You won't need a separate building maintenance management system.

Operational Performance Monitoring

Emergency Response Preparedness

Training and Compliance Tracking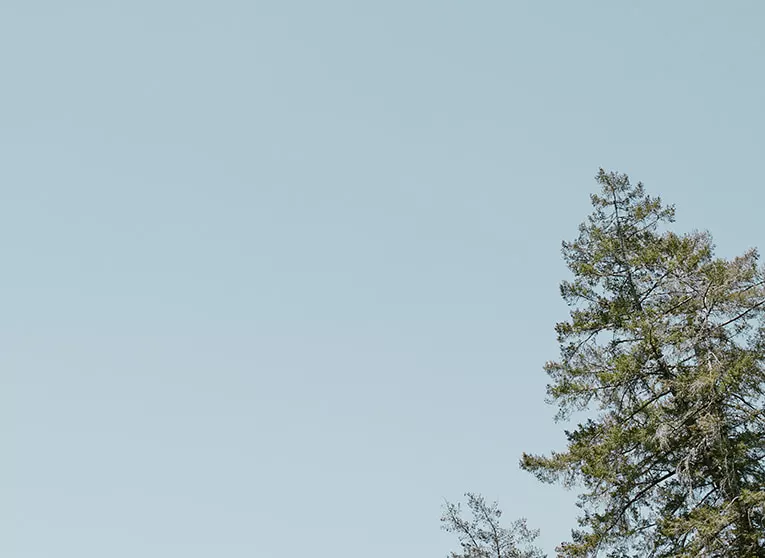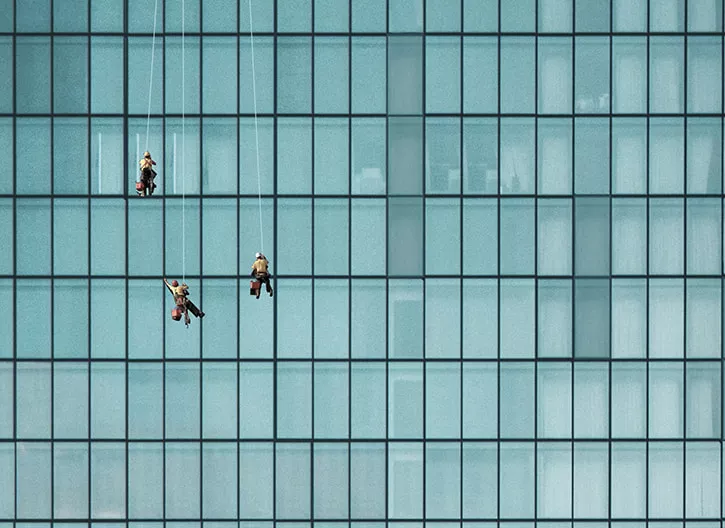 03
COMPREHENSIVE ASSET MANAGEMENT PLANNING
NEXGEN's fully integrated Asset Management Planning solution incorporates life cycle planning, funding forecast, risk management, and capital planning prioritization modules. A first in the industry, these four modules provide actionable insights that fulfill long-term asset management requirements.

Customizable Asset Planning

Funding Forecast Tool

Smart Infrastructure
NEXGEN CASE STUDY
CMSA boosts planned maintenance efficiency by 70%.
"At the time [of implementation], we were over 95% unplanned maintenance. Within one year, with the help of NEXGEN's Asset Management software and tech support people, we were able to achieve 75% planned maintenance."

MIKE CADREAU, ASSET MANAGER, CENTRAL MARIN SANITATION AGENCY (CMSA)
NEXGEN STRATEGY
Seamless integrations
are your new normal.
Remember those cumbersome, labor-intensive integration workflows you endured to integrate your asset management platform with third-party software providers? Those days are a distant memory.

NEXGEN's robust CMMS software platform was built for zero-stress seamless integrations with a wide variety of information systems. Leveraging our fully connected enterprise-wide approach ensures all software providers are interconnected and updated in real-time.

DON'T SEE YOUR INTEGRATION ON THE LIST?
You're in luck! We can integrate with practically any system, from IoT to property maintenance management software. Let us know what you want to accomplish, and we'll connect you with one of our experts.