OUR INDUSTRIES:
Public Works
Built by professional engineers with extensive industry experience, NEXGEN's Asset Management software gives government municipalities the technology to optimize and better protect their entire asset inventory.
At the forefront are preventive on-demand maintenance activities informed by highly-targeted predictive analytics, extending the life cycle of every critical asset that your constituents rely on everyday—from street lights and signage to major highways and bridges.
Intelligent asset management
applications for public works
01


ASSET INVENTORY

NEXGEN's asset inventory module gives you the tools to organize your unique asset hierarchies without any limitations. Assets can be easily imported from an Esri GIS database, allowing municipalities to spatially manage their infrastructure and create dynamic reports.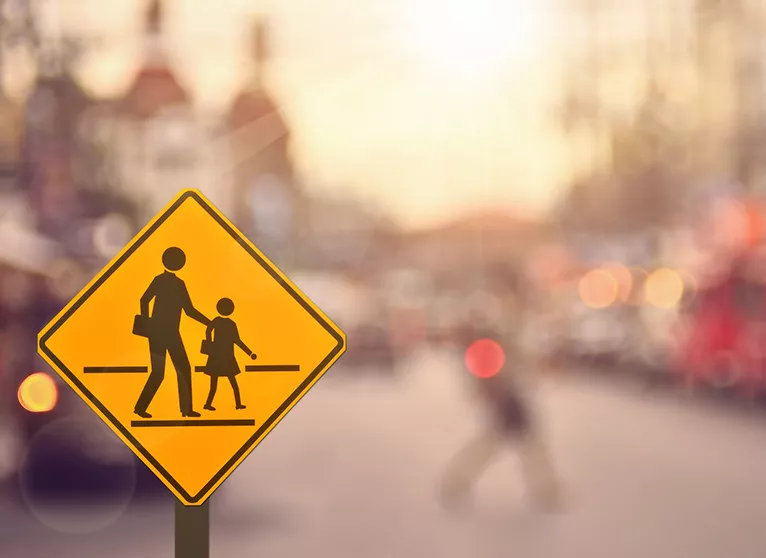 02


CONDITION ASSESSMENT

NEXGEN's condition assessment module enables you to facilitate sound and consistent asset management practices across your infrastructure. With Asset Condition Index (ACI) scores automatically calculated to determine the risk probability of asset failures, you have the actionable intelligence to optimize the life cycle and performance of every asset.

Asset Condition Index (ACI)

Risk and Life Cycle Planning

Real-Time Reporting Functionality
03


WORK ORDERS AND PREVENTIVE MAINTENANCE

Preventive maintenance work order management is fully automated with NEXGEN's robust maintenance management system. Cyclical work orders are triggered by schedules or run times to ensure peak maintenance efficiency and prevent any asset downtime. NEXGEN's Predictive Maintenance Dashboard also gives you real-time access to key scheduling and performance information.

Automated Predictive Maintenance

Real-Time Reporting and Analytics

Field Maintenance Mobile Apps
04


ASSET MANAGEMENT AND LIFE CYCLE PLANNING

Life cycle planning, funding forecast, and capital planning prioritization modules provide you with actionable insights, enabling smarter budgeting practices to support long-term asset management requirements. You can be confident that your organization is investing appropriate resources in the highest priority projects with predictive analytics reporting functionality and deeper insights.

Capital Planning

Budget and Planning Tool

FEMA Reimbursement and Compliance Reports
NEXGEN CASE STUDY
Driving new
efficiencies,
delivering cost
savings
"NEXGEN Asset Management's features and functionalities exceed the City's requirements, [especially] their ability to deliver a quality asset management solution on time and within budget."
SAVITA CHAUDHARY, DIRECTOR, INFORMATION TECHNOLOGY, CITY OF BERKELEY
ASSET MANAGEMENT FOR PUBLIC WORKS
Why public works
leaders choose NEXGEN.
VARIANCE IN INVENTORY VALUE