OUR INDUSTRIES:
Utilities
NEXGEN's scalable asset management software, designed by engineering subject matter experts in the utilities industry, simplifies every aspect of your entire utility asset inventory. Proactively monitor and maintain aging equipment and deteriorating infrastructures in real-time, allocate resources, ensure regulatory compliance, and mitigate risk with advanced predictive analytics.
Intelligent asset management
applications for utilities
01


ASSET INVENTORY

NEXGEN's asset inventory module gives you the tools to organize your unique asset hierarchies without any limitations. Water distribution, sewer, and stormwater collection systems can be easily imported from an Esri GIS database, enabling you to geographically manage your infrastructure and create dynamic reports.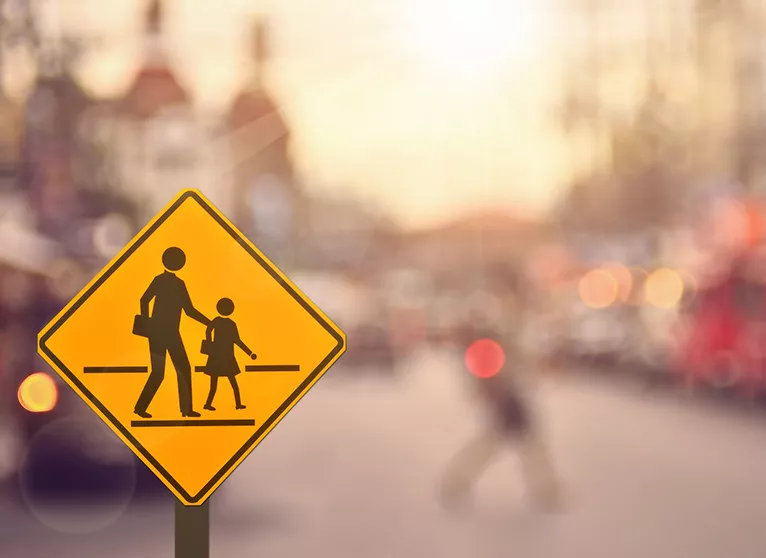 02


CONDITION ASSESSMENT

NEXGEN's condition assessment module empowers your organization to facilitate consistent condition assessment practices. Asset Condition Index (ACI) scores are automatically calculated to determine the probability of asset failures. Decision-makers that manage utility asset condition assessments using CCTV can automatically migrate that data directly into the NEXGEN AM platform.

Asset Condition Index (ACI)

Automated Inspection Cycles

Asset Performance Monitoring
03


WORK ORDERS AND PREVENTIVE MAINTENANCE

Preventive maintenance work order management is fully automated with NEXGEN's robust maintenance management system. Our Supervisory Control and Data Acquisition (SCADA) Systems integration enables you to automatically trigger preventive maintenance work orders based on equipment run times—to help ensure peak efficiency and help prevent any asset downtime.

Proactive Strategies Using Predictive Maintenance

Analysis and Real-Time Insights

Specialized Workflows for Mobile Apps
04


ASSET MANAGEMENT AND LIFE CYCLE PLANNING

Life cycle planning, funding forecast, and capital planning prioritization modules provide actionable insights for utilities, enabling smarter budgeting practices—to support long-term asset management requirements. You can be confident that you're investing appropriate resources in the highest-priority utility projects with predictive analytics capabilities.

Budget and Planning Tool

Reduction in Cost of Ownership

FEMA Reimbursement and Compliance Reports
NEXGEN CASE STUDY
Seamless implementation sets the course to rapid success
"[We] found that NEXGEN's software program was easier to administer and use than any others…[due to] the asset management planning expertise demonstrated by NEXGEN's management and client success team. NEXGEN's advanced functionalities allow us to configure the system to fit our business processes, workflows, and user requirements."
MICHAEL L. PETERSON, DIRECTOR OF WATER RESOURCES, SACRAMENTO COUNTY DEPARTMENT OF WATER RESOURCES