OUR INDUSTRIES:
Manufacturing

NEXGEN's intuitive asset management solution for manufacturing automates your entire facility management system—from start to finish. Integrated EAM software and CMMS software provide decision-makers with data-driven insights to proactively identify potential issues in critical assets, significantly decreasing vulnerability to costly equipment failures.
When it comes to maintenance software for manufacturing, NEXGEN produces the best CMMS software for manufacturing, period. Production plans, manufacturing processes, production workflows, maintenance costs and more can all be found in this manufacturing operations management software.
Intelligent Asset Management Applications for Manufacturers
01


ASSET INVENTORY

NEXGEN's CMMS software enables you to monitor every asset across the entire inventory. A central location housing all asset data and user-friendly dashboard tools to visualize the location and condition of those assets is a game-changer for manufacturers.

From manufacturing asset management software to industrial asset tracking and industrial asset monitoring, NEXGEN is a leader in production asset management. Asset management software for manufacturing is what we're all about.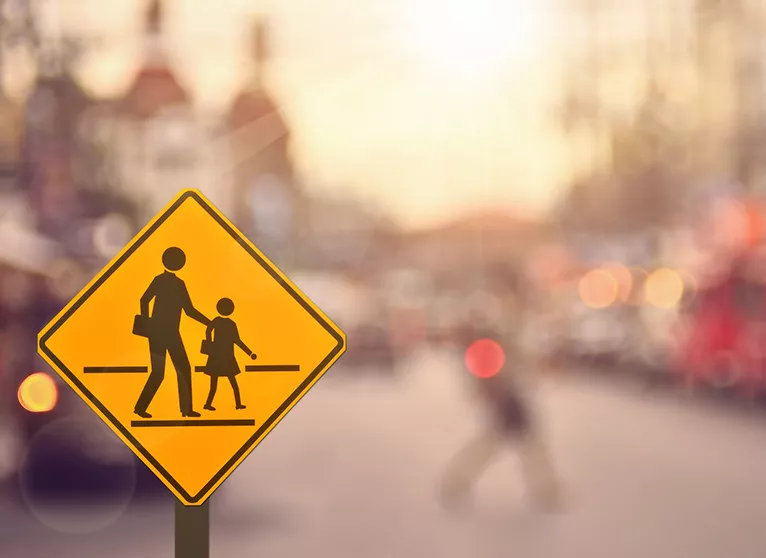 02


WORK ORDERS AND PREVENTIVE MAINTENANCE

With NEXGEN's robust CMMS for manufacturing in your toolkit, you can quickly and easily identify and proactively schedule preventive maintenance tasks, stay up-to-the-minute on current work status, and automate every forgettable task, while staying focused on what actually matters.

Increased Machine Uptime

Increased Asset Lifespans

Expedited Repairs and Inspections
03


COMPLIANCE AND SAFETY

NEXGEN integrates all audits and inspections with your maintenance data so that safety procedures can be monitored, visualized, and shared in real-time across the entire organization. Our market-leading CMMS provides instant access and a comprehensive operating picture of all ongoing and upcoming work, which enables safety and maintenance personnel to concentrate on vital tasks.

Risk Reduction on Every Job

Safety Training Management

Efficient Preparation for Audits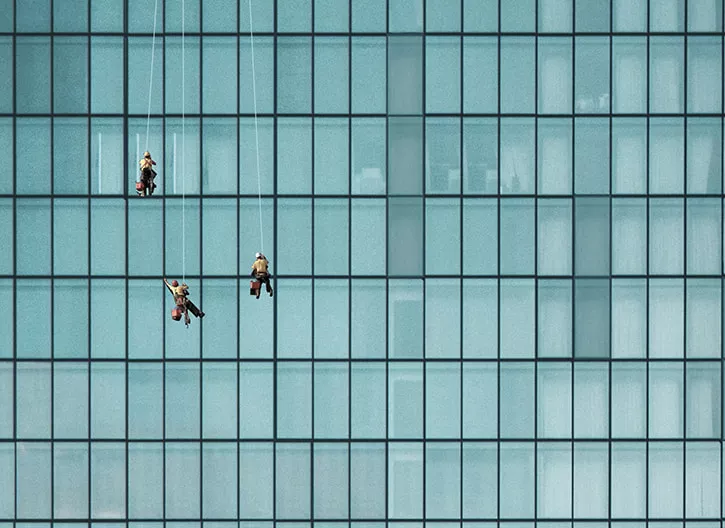 NEXGEN CASE STUDY
Seamless implementation sets the course to rapid success
"[We] found that NEXGEN's software program was easier to administer and use than any others…[due to] the asset management planning expertise demonstrated by NEXGEN's management and client success team. NEXGEN's advanced functionalities allow us to configure the system to fit our business processes, workflows, and user requirements."
DIRECTOR OF WATER – DIRECTOR OF WATER RESOURCES, SACRAMENTO COUNTY DEPARTMENT OF WATER RESOURCES
ASSET
MANAGEMENT
FOR
MANUFACTURING.
MAINTENANCE-RELATED COST SAVINGS, ON AVERAGE
01
A properly implemented asset management system can deliver a 40-60% improvement from a reactive to planned maintenance, resulting in an average cost savings of 15-25% in overall maintenance.
For manufacturing operations managemnt (MOM), you'll find what you need for quality control, inventory management, asset tracking solutions, and more through NEXGEN.