The foundation of the long-term working relationships established with our clients is formulated by the advanced technology, proven best practices, and personalized, approach we deploy for every software implementation.
Implementation lays the
groundwork for sustained
success
01


IMPLEMENTATION APPROACH AND
PROCESS MANAGEMENT

We believe every successful software implementation requires a deep understanding of the organization, close collaboration and communication, precise configuration, and user buy-in. NEXGEN's five core project teams bring vast experience and expertise to every project, delivering peak operational efficiencies, and minimal downtime, from day one.

Change Management

Quality Assurance/Quality Control

System Configuration
02


PRE-DEPLOYMENT TRAINING AND TESTING

NEXGEN's expert-led training and personalized curriculum, contextualized for specific user groups, helps ensure that every employee has total confidence in the new system before it's deployed. Our role-specific, hands-on training, and opportunity to test-drive the new software, confirm that all user requirements and departmental workflows are optimal, generating maximum user buy-in.

On-Site and Remote Training

NEXGEN University

Integration Management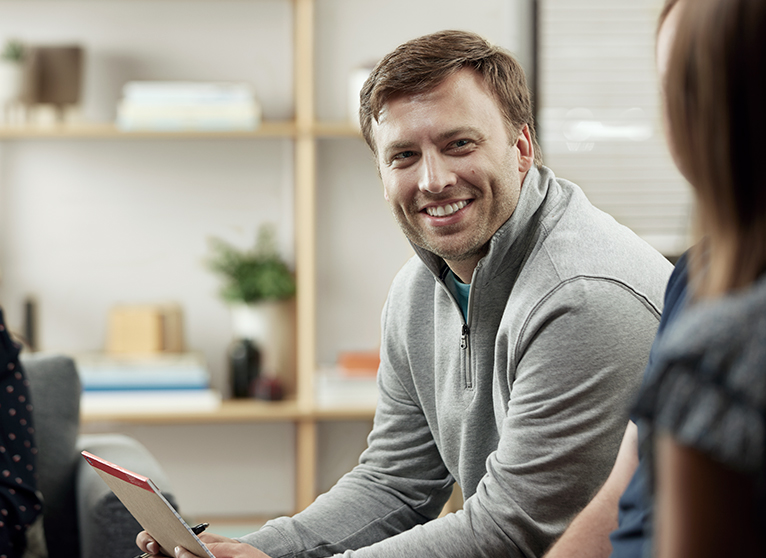 03


ONGOING SUPPORT, TECHNICAL
ASSISTANCE, AND POST-DEPLOYMENT TRAINING

To further ensure the highest level of implementation success, we work closely with all of our clients' technology partners and vendors. Together, we develop a highly collaborative strategy to facilitate a successful asset management software rollout across all departments and user groups. Our post-deployment training programs provide a customizable curriculum that addresses each of our clients' core objectives.

24-Hour Global Support

Information Security Management System

On-Site and Remote Training