NEXGEN's Enterprise Asset Management System (EAM) provides a diverse suite of robust features to intelligently manage your end-to-end asset inventory throughout its lifecycle. With NEXGEN, you're evolving from a legacy time-scheduled maintenance model to a proactive future-forward system built by industry thought leaders.
Powerful capabilities strengthening today what's at risk tomorrow.
01


END-TO-END ASSET INVENTORY AND CONDITION ASSESSMENT

NEXGEN EAM system's proprietary Asset Management Intelligence delivers real-time insights into every aspect of every asset in your inventory. Asset Condition Index (ACI) risk calculations inform proactive oversight of every asset's remaining life cycle and performance.

Asset Management Intelligence

Risk Strategies

Warehouse Management
02


CMMS SOFTWARE INTEGRATION

NEXGEN's feature-rich Computerized Maintenance Management System (CMMS) software provides the technology to evolve from your legacy time-scheduled maintenance management model to a smarter predictive system.

GIS Integration

Real-Time Analytics and Reporting

Predictive and Preventative Maintenance
03


COMPREHENSIVE ASSET MANAGEMENT PLANNING

NEXGEN's fully integrated Asset Management Planning solution incorporates life cycle planning, funding forecast, risk management, and capital planning prioritization modules. A first in the industry, these four modules provide actionable insights that fulfill long-term asset management requirements.

Customizable Asset Planning

Funding Forecast Tool

Smart Infrastructure
NEXGEN CASE STUDY
Delivering the right solution to scale with Amazon's rapid growth.
"NEXGEN's programmatic asset management approach [provides] consistency across all facilities…with a comprehensive asset inventory in one central repository, with consistent asset classes, locations, and numbering schemas."
BOB TRIBO, SR. TECHNICAL OPERATIONS MANAGER, ENGINEERING, HINES AMAZON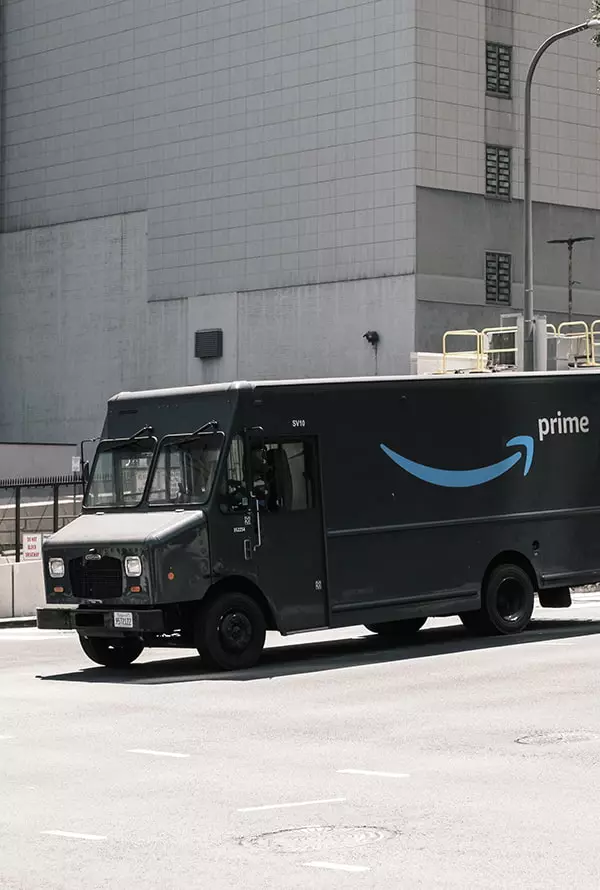 NEXGEN STRATEGY
Seamless integrations are your new normal.
Remember those cumbersome, labor-intensive integration workflows you endured to integrate your asset management platform with third-party software EAM providers? Those days are a distant memory.
NEXGEN's robust EAM and maintenance software platform was built for zero-stress seamless integrations with a wide variety of information systems. Leveraging our fully connected enterprise-wide approach ensures all software providers are interconnected and updated in real-time.
DON'T SEE YOUR INTEGRATION ON THE LIST? You're in luck! We can integrate with practically any system. Let us know what you want to accomplish, and we'll connect you with one of our experts.