NEXGEN mobile technology provides you with an intuitively designed digital platform to efficiently perform a wide range of tasks seamlessly in the field. With mobile maintenance apps readily available on-the-go, personnel can easily access the entire asset database on smart devices in real-time, maximizing capacity and saving valuable resources.
Powerful capabilities
strengthening today
what's at risk tomorrow.
01


ASSET INVENTORY

NEXGEN Mobile enables field personnel to instantly view and analyze asset inventory in real-time on their smart devices from anywhere. A paperless environment drives newfound efficiencies, while reducing costly errors. Manual data entry is a distant memory.

Barcode Scanning

Real-Time Inventory

GIS Integration
02


WORK ORDER AND SERVICE REQUESTS

Integrated mobile apps optimize remote workflows for both, personnel in the field, and managers in the office. Wireless access to all of your work orders and service requests in real-time means your field personnel are completing their tasks faster by working smarter on-the-go.

iOS and Android Apps

Online or Offline Capabilities

GIS Mapping
03


CONDITION ASSESSMENTS AND INSPECTIONS

NEXGEN Mobile enables efficient and accurate asset condition assessments that can be conducted remotely on smart devices. Integrated risk calculations and lifecycle planning extends to the field, improving asset performance. Customizable templates ensure compliance with regulatory requirements, while also improving public service delivery.

View of Historical Data

Customizable Inspection Templates

Access to Digital O&M Documents
04


LOCATION-BASED ASSET INTELLIGENCE

Integration with Esri's GIS software brings to life your entire asset database on a mobile-friendly smart map, complete with geospatial attributes, layers, and base maps.

AI-Powered Tools

Remote Collaboration

3D Facility Mapping
NEXGEN CASE STUDY
Digitally transforming field operations with mobile AM technology.
"With our CMMS software readily available in real-time to our teams in the field on smart devices, we are boosting efficiencies, maximizing capacity and productivity, and reducing costs."
BRIAN VILLERS, MANAGER OF SYSTEMS DEVELOPMENT AND OPERATIONS, NORTHEAST OHIO REGIONAL SEWER DISTRICT (NEORSD)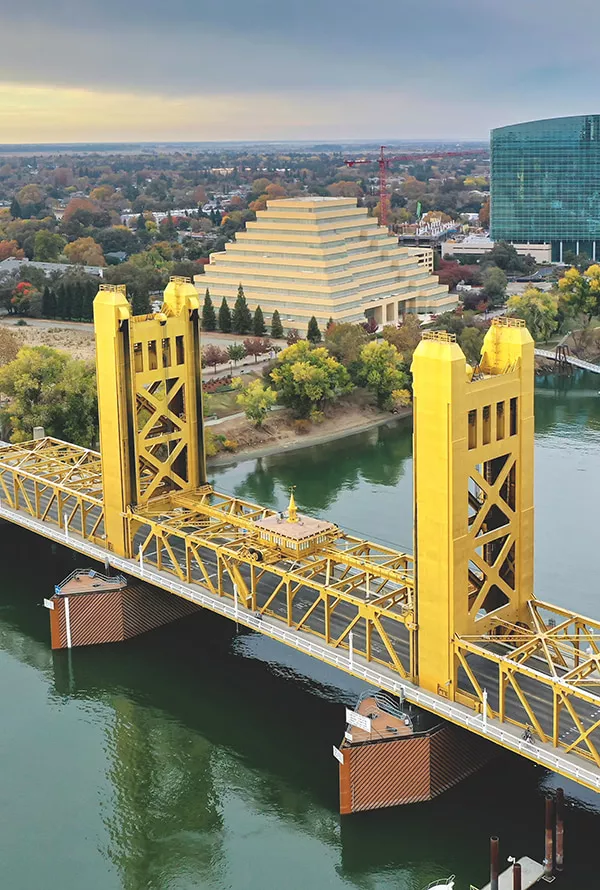 NEXGEN STRATEGY
Seamless integrations
are your new normal.
Remember those cumbersome, labor-intensive integration workflows you endured to integrate your asset management platform with third-party software providers? Those days are a distant memory.
NEXGEN's robust platform was built for zero-stress seamless integrations with a wide variety of information systems. Leveraging our fully connected enterprise-wide approach ensures all software providers are interconnected and updated in real-time.
DON'T SEE YOUR INTEGRATION ON THE LIST?
You're in luck! We can integrate with practically any system. Let us know what you want to accomplish, and we'll connect you with one of our experts.