The NEXGEN Backflow Module and Contractor Portal combine to create the ultimate backflow prevention program, keeping your customers engaged and well-informed. And the best part? It's fully integrated with your existing NEXGEN Asset Management database.
01


BACKFLOW ASSET INVENTORY

The Backflow Asset Inventory module provides powerful features, such as Asset Management Intelligence KPIs, critical asset attributes, and maintenance history. All backflow prevention assets are stored in the standard inventory and factored into your lifecycle planning alongside all of the other assets.

Asset Management Intelligence

Asset Maintenance Management System

NEXGEN AM Integration
02


BACKFLOW PREVENTION

NEXGEN's new backflow prevention features keep your constituents in the know. Users can effortlessly monitor city-certified contractors and the testing status of their backflow devices in real-time. The moment a contractor submits a new inspection result, the customer will be the first to know with an immediate notification.

Real-time Inspection Status

Backflow Test Letter Management

NEXGEN AM Integration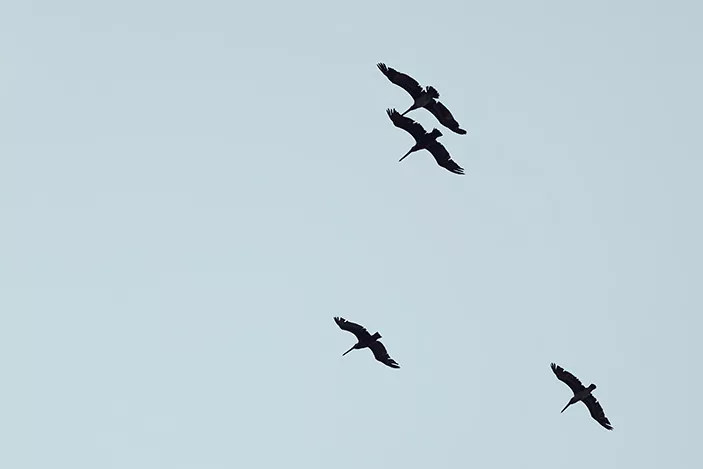 03


CONTRACTOR PORTAL

NEXGEN's Contractor Portal enables users to streamline their workflow and communications, eliminating phone calls, emails, and faxes between city staff and contractors. A central online location for contractors to view and update work order status, upload documents, and update license information directly from a desktop or smart device is a game-changer.

Real-Time Data Sync

Mobile Maintenance Apps

GIS Integration
NEXGEN CASE STUDY
Pleasing customers with a new backflow prevention program.
"Nexgen's backflow software is a highly-efficient way to track a large volume of customer assets and related test status. It also provides several user-friendly ways to view, search, or export data, while also linking key customer information into one central location through seamless integration with our utility billing software."
MARY ROSENTHAL, PUBLIC WORKS ASSET MANAGEMENT, INCLINE VILLAGE GENERAL IMPROVEMENT DISTRICT
NEXGEN STRATEGY
Seamless integrations
are your new normal.
Remember those cumbersome, labor-intensive integration workflows you endured to integrate your asset management platform with third-party software providers? Those days are a distant memory.
NEXGEN's robust platform was built for zero-stress seamless integrations with a wide variety of information systems. Leveraging our fully connected enterprise-wide approach ensures all software providers are interconnected and updated in real-time.
DON'T SEE YOUR INTEGRATION ON THE LIST?
You're in luck! We can integrate with practically any system. Let us know what you want to accomplish, and we'll connect you with one of our experts.